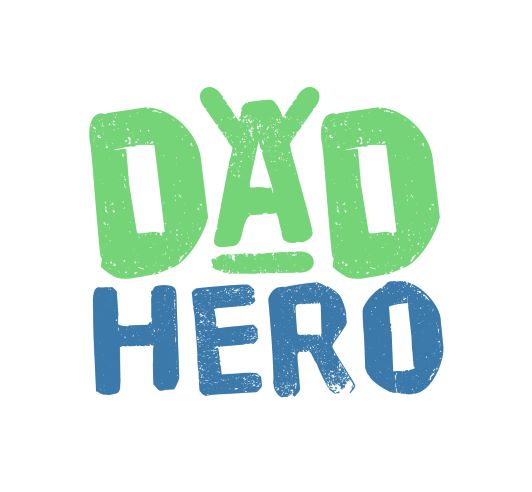 The Dad Hero project is designed to educate and teach dads about parenting, how children grow, and why their children need them. Canadian Families and Corrections Network has developed a lot of great exercises and activities to help dads learn in a fun way about the father-child bond, how to communicate with their child and how to work with a co-parent.
 It starts with an 8-week parenting course that will be offered in the Saskatchewan Penitentiary on a continual basis. From there the men will move into a Dad Support Group in the prison that will meet regularly to keep them connected around something positive – their children!
The project will also offer a Dad Support Group on the outside – to continue to help men in communities like Prince Albert. This group is for dads who have been in jail, federally or provincially in the past, to focus on community parenting issues. It will meet regularly, starting in September 2018.
 We welcome all dads affected by incarceration. We will be working with them to keep them connected to their kids, to help them feel better about themselves, to cope with prison, and to strengthen the family unit for reintegration success.
Parkland Restorative Justice is grateful for this partnership with CFCN and for the funding that comes through the MOVEMBER Project.        Since 2003, Movember has funded more than 1,250 men's health projects around the world, challenging the status quo, shaking up men's health research and transforming the way health services reach and support men.                                                                                                                  Canadian Families and Corrections Network (CFCN) focuses on families, children, and friends who have someone they care about in jail. Our mission is "to build stronger and safer communities by assisting families affected by criminal behavior, incarceration, and reintegration". 

MAKE AN IMPACT
Positive social connection is the most powerful healing tool humans have. Volunteers with passion for engaging with those in our justice system with compassion and support are needed.
By becoming a volunteer in our programs, you will provide a positive social connection to those who are most isolated in our society.
"Every Dad is a Hero, and they have many positives to offer their children, their families. We want them to recognize that; to increase their confidence, stay connected to build resiliency toward their well-being and successful family reunification" says Louise Leonardi, CFCN's Executive Director.